Welcome to my virtual portfolio (which is currently under construction). On this site I will be displaying samples of my creative works (i.e. photography/digital imaging, graphic design, artwork, communicative and technical writing, interior design and decorating, landscaping and food styling, as well as my web design/maintenance skills).
This site is meant to supplement my résumé and if you have not already viewed my résumé you can do so at:
https://melangegroup.tripod.com/My%20Resume/cover2010_web.pdf
If you wish to view my Workopolis TV (BNN)interview from June 27, 2007 and/or are interested in interviewing me, please email me at melange_group@live.com.
Thank you,
Judith Corea-Jameer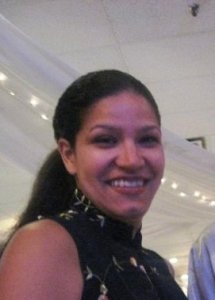 Self Portrait
Self Portrait